Going to start posting payouts here.
This bettor decided to try the 1.6b challenge. The 1.6b challenge is where you bet 100m and rebet it 4 times to get to 1.6b.
Ex: 100m--->200m---->400m---->800m---> 1600m    I don't take commission until the very last stake! This payout included a 70m tip that's why it's only 1450m.
Congratulations Jber.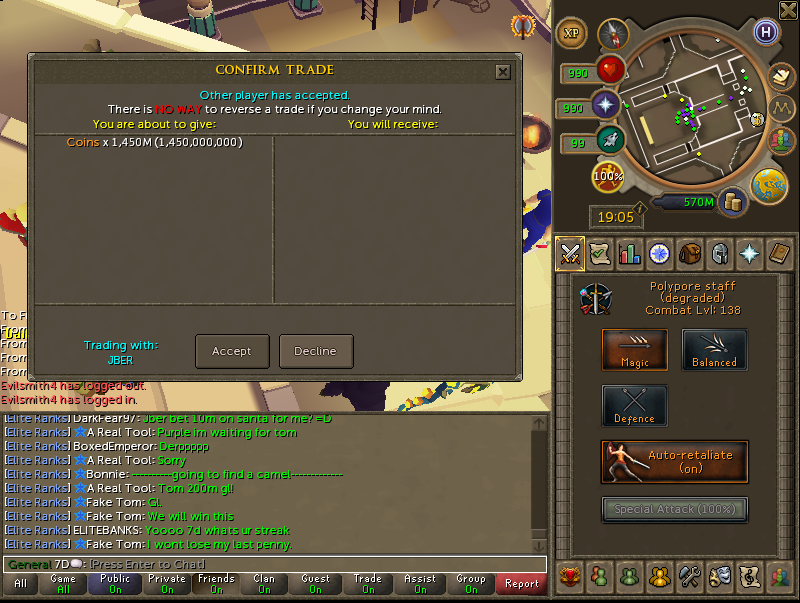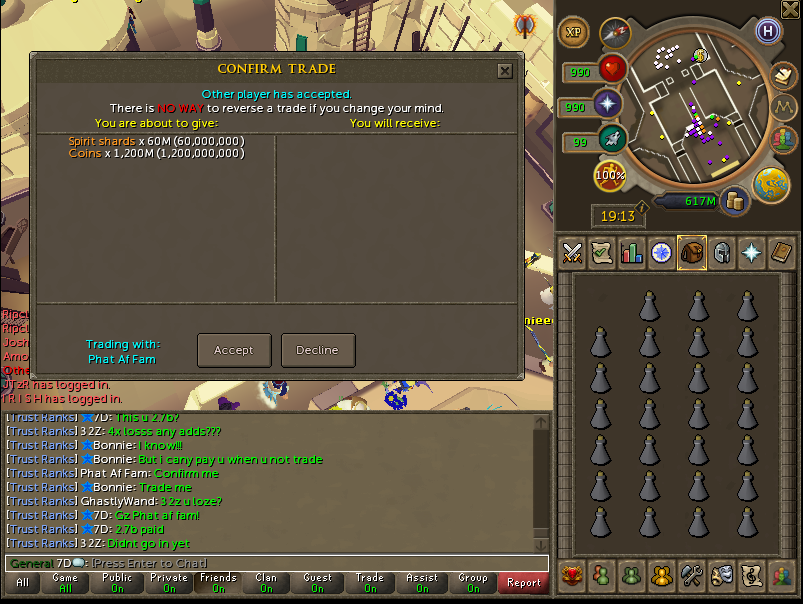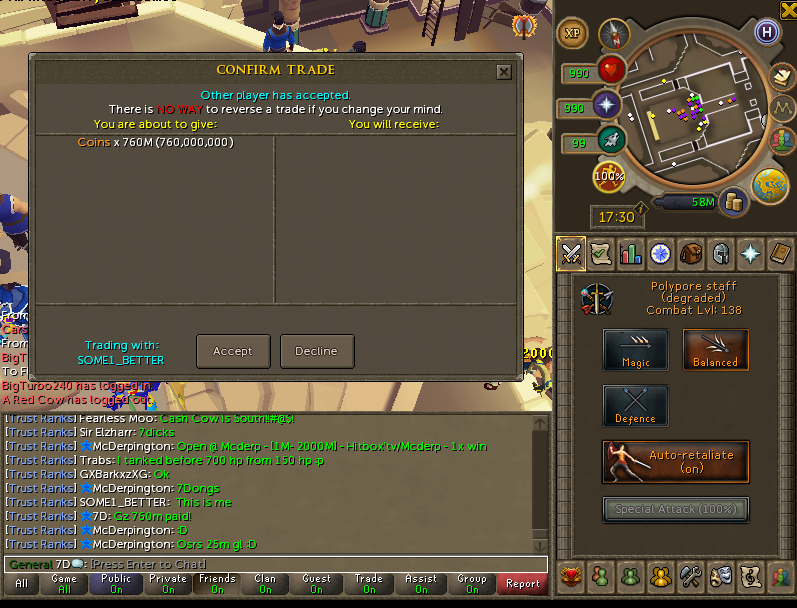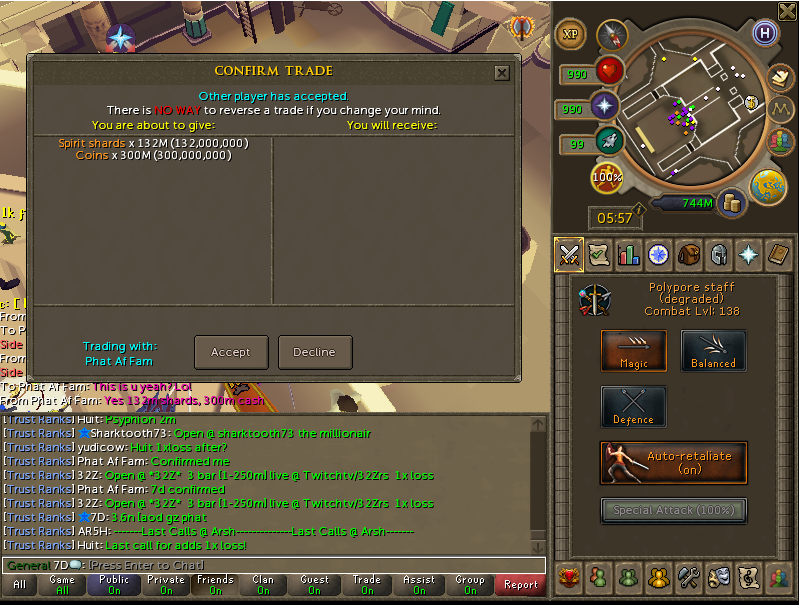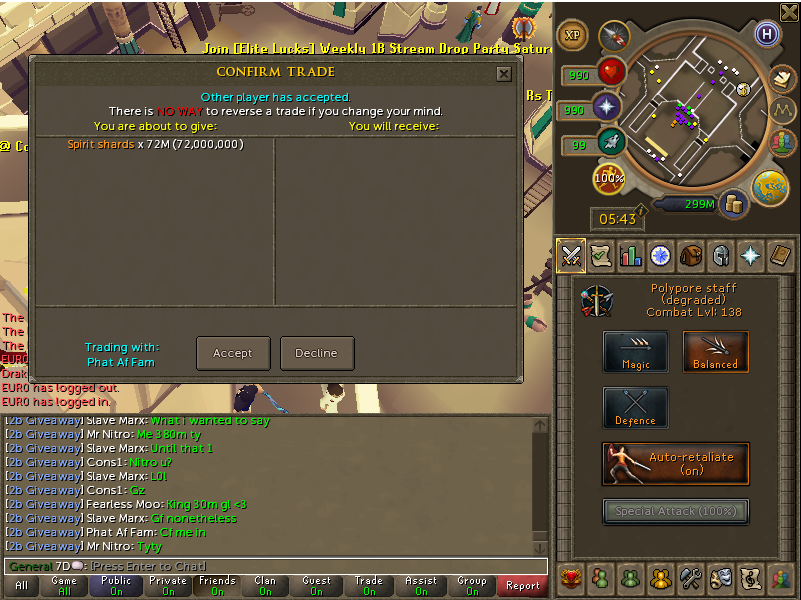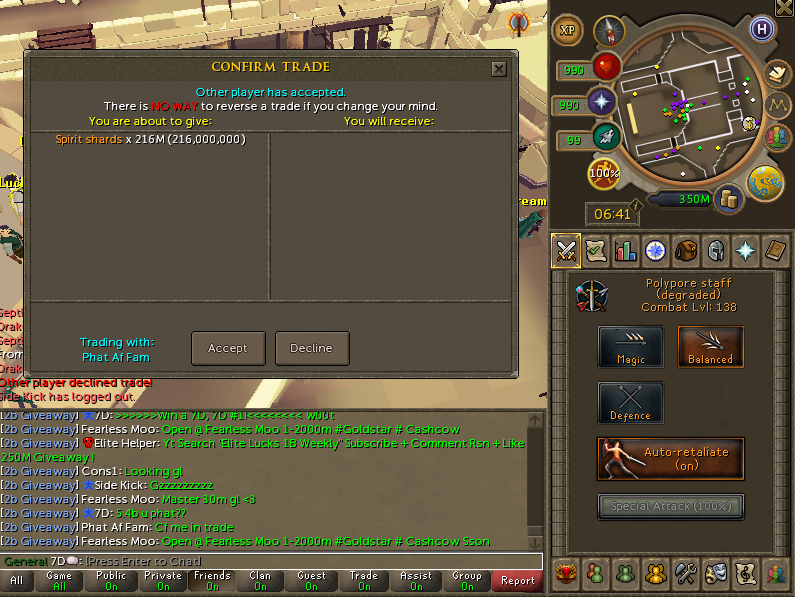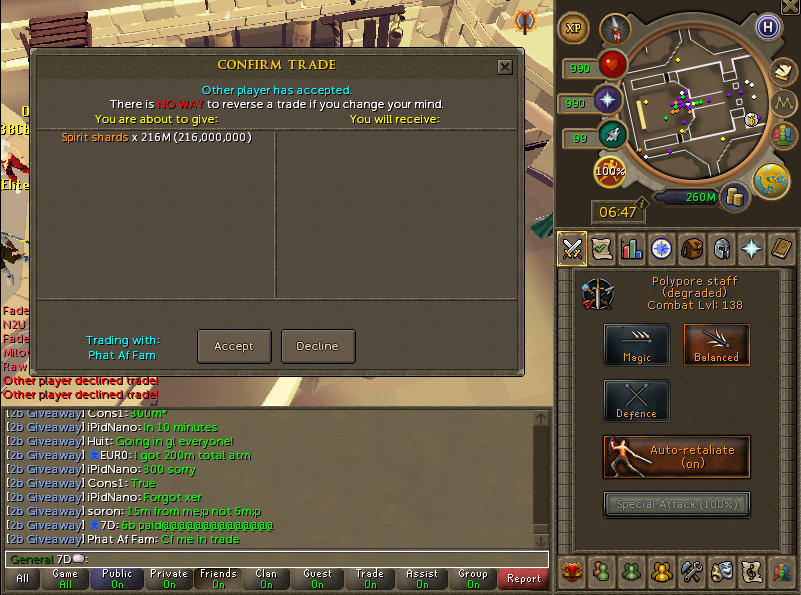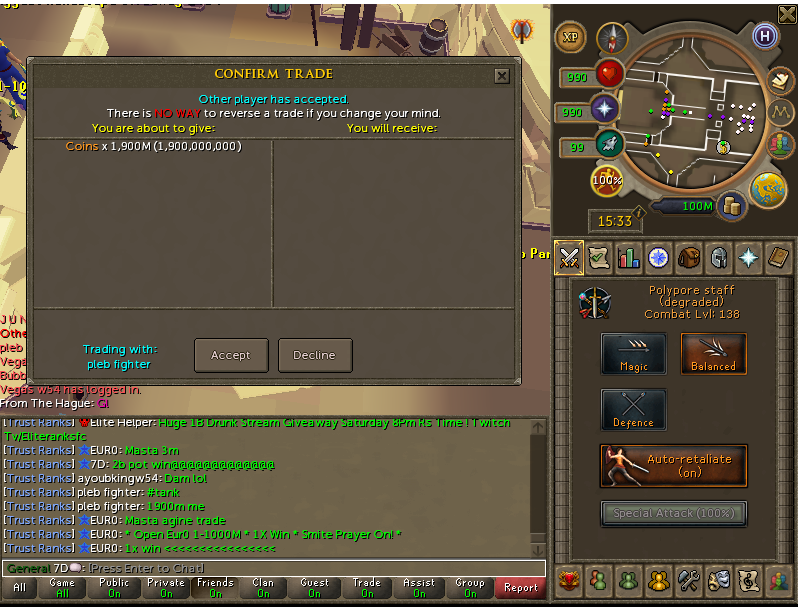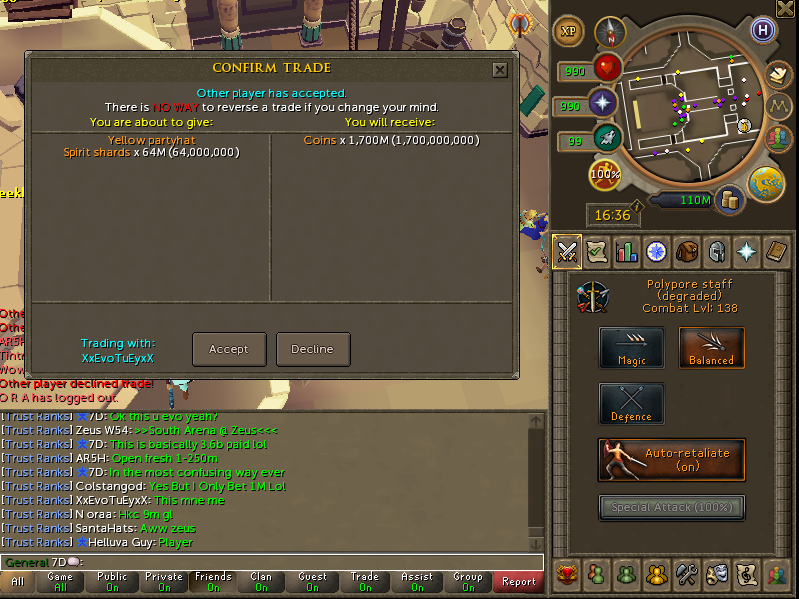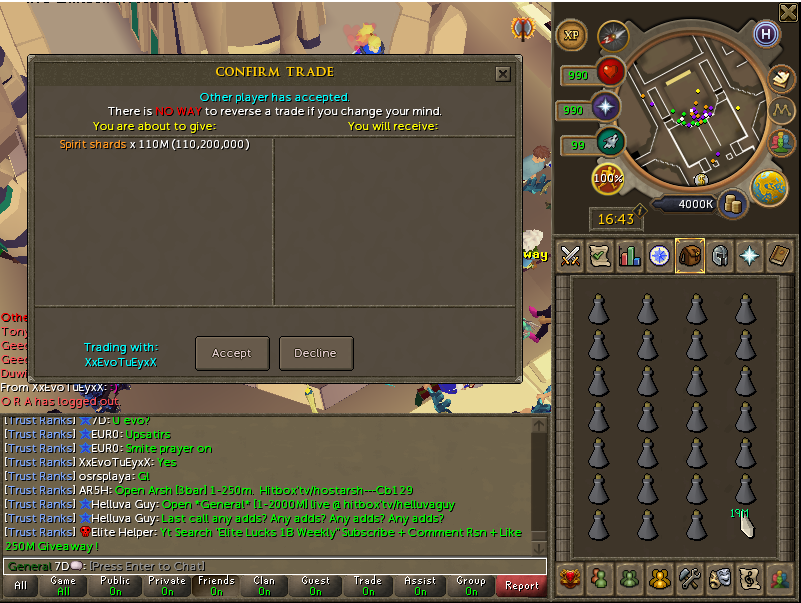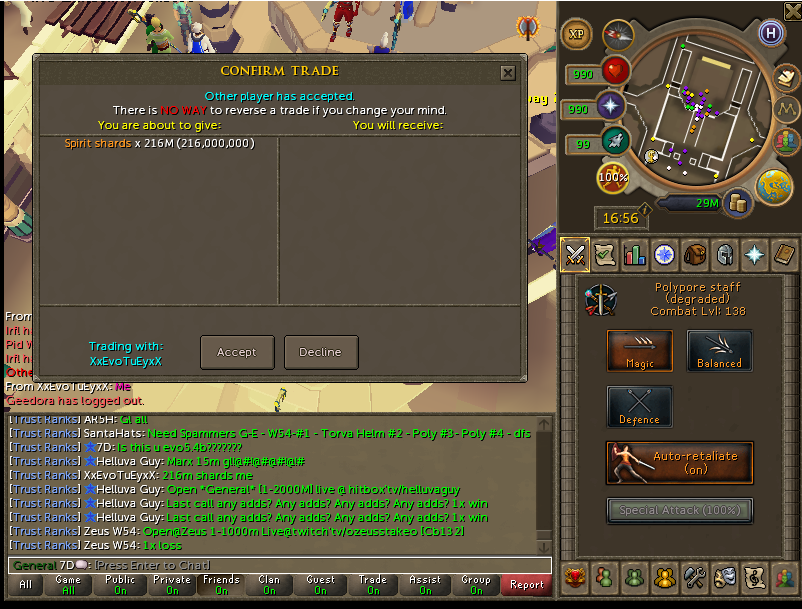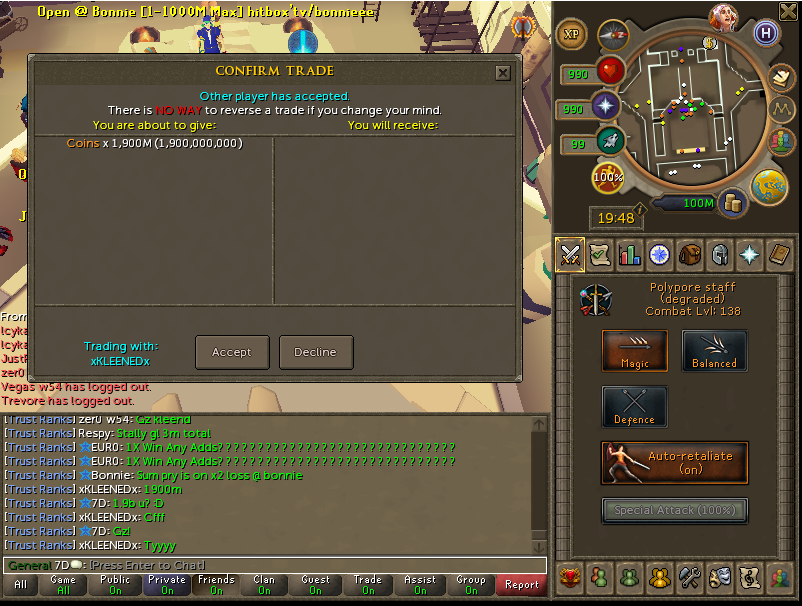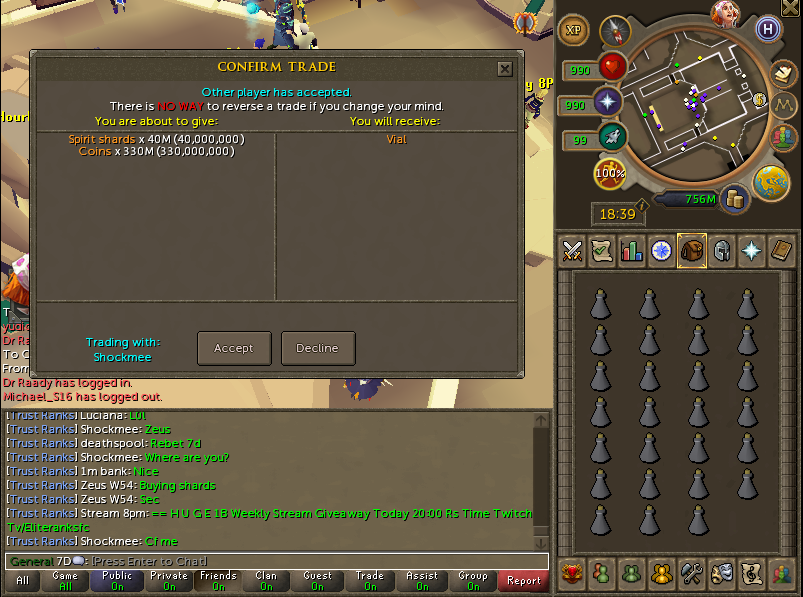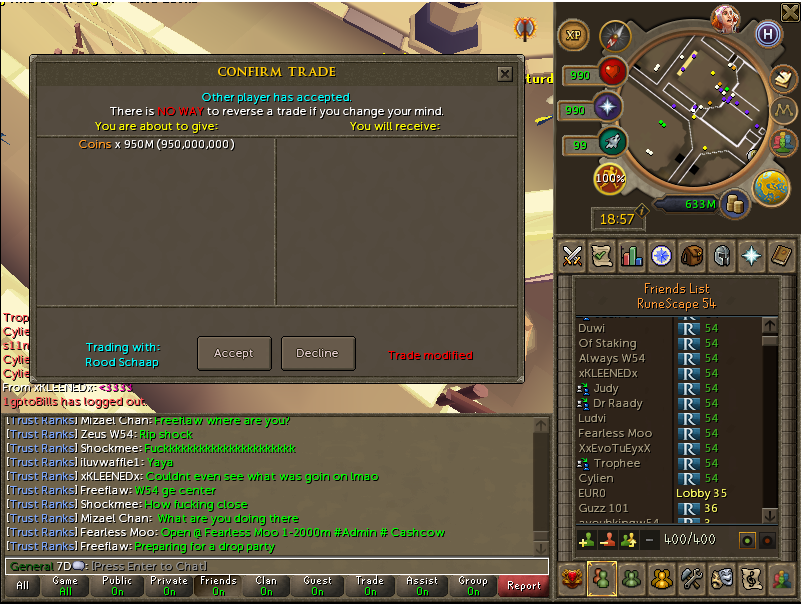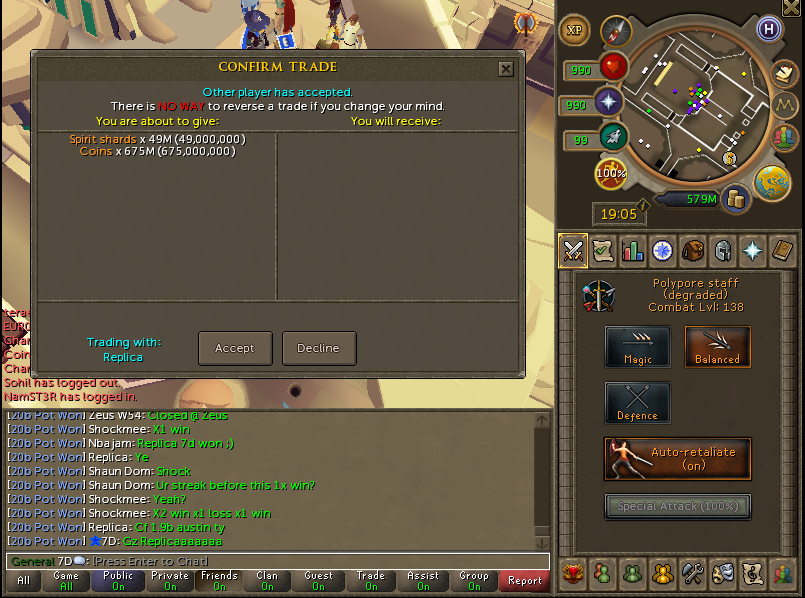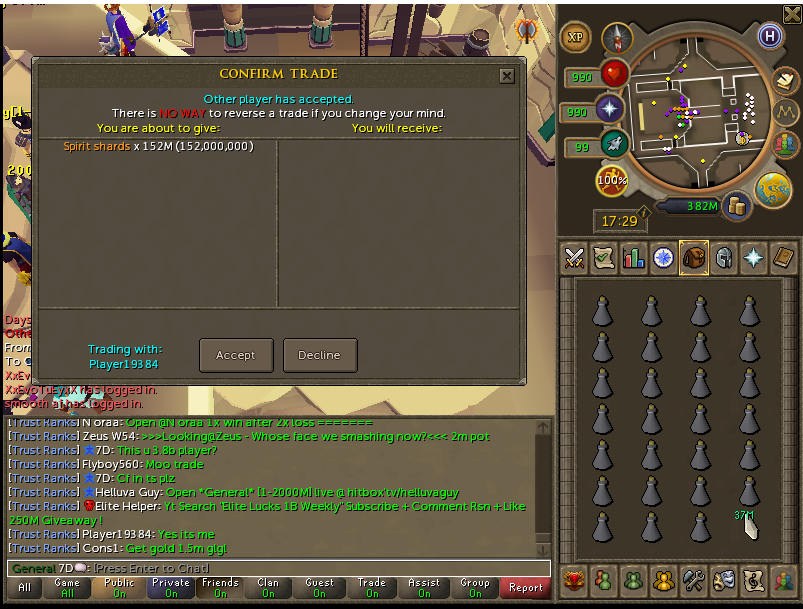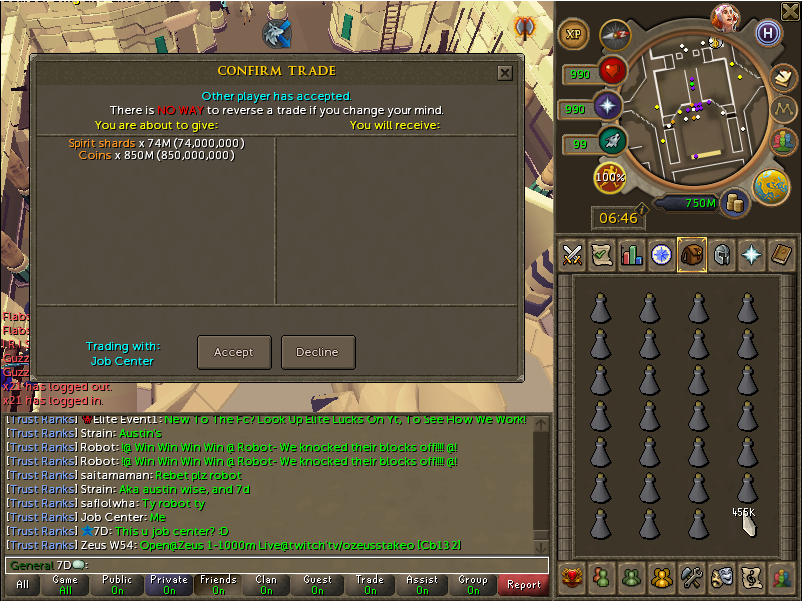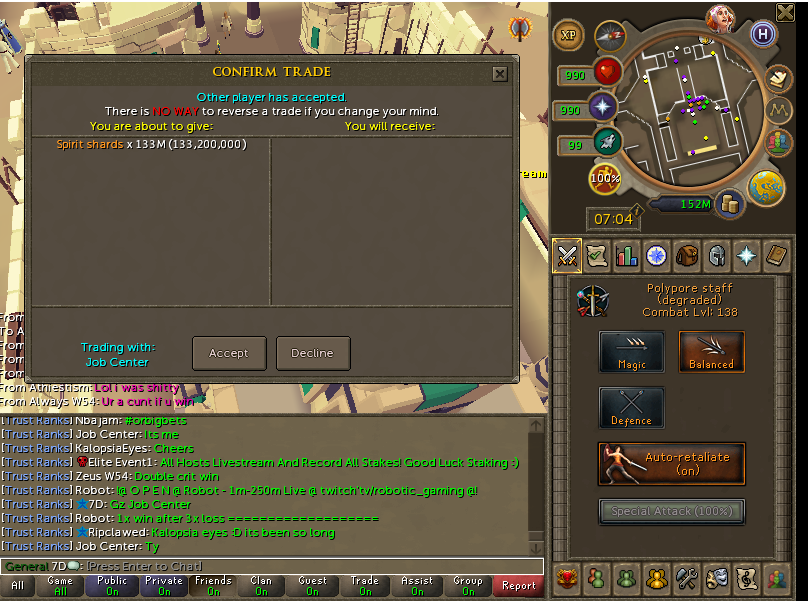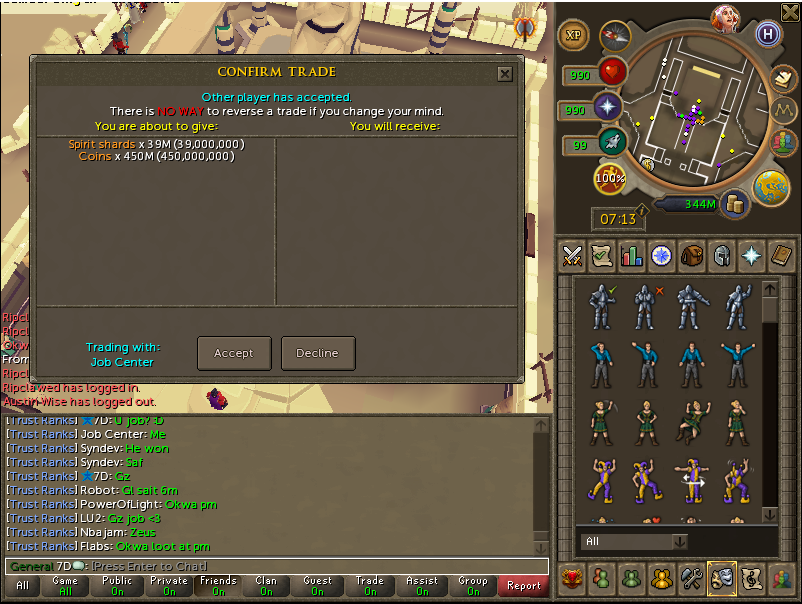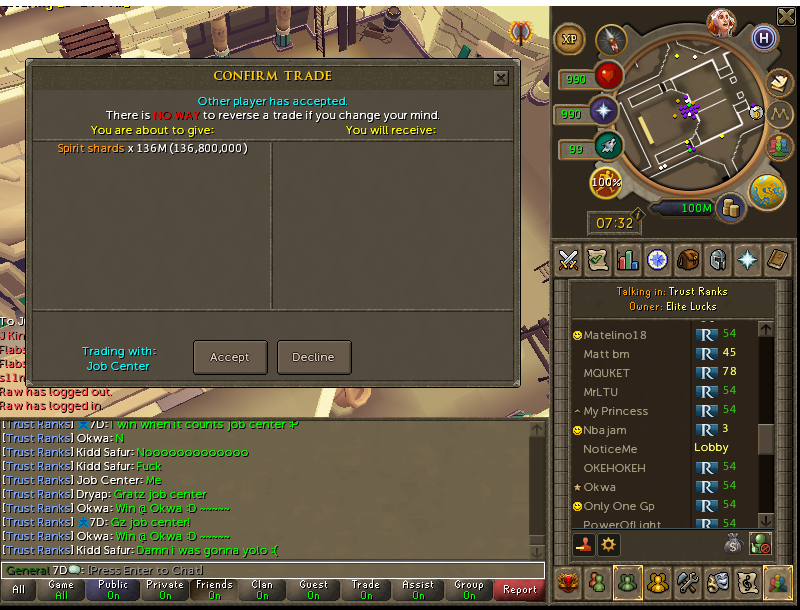 Last edited by Austin on Sun May 08, 2016 7:35 pm; edited 9 times in total