As many of you are new to these forums, I have decided to make a guide to show how to upload a picture sense it is not so simple (at first).
There are two scenarios to uploading images
The first:
Finding a picture online via google.
1) Find your image.



2) "Copy image url"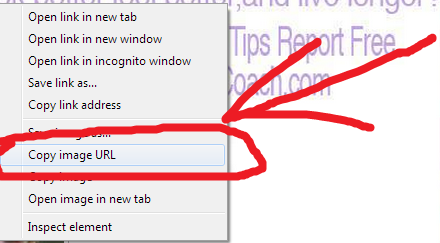 3)"Paste" your image into this: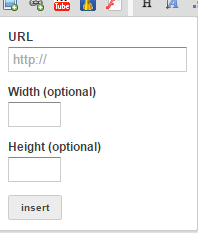 Pow, we have an image!:



Scenario #2:
If you have an image saved to your computer (my preferred and fastest way):

1) Download Gyazo (just google it)

2)Get your image and "open with gyazo":




3) It will open a new tab on your browser, from there u can "copy image url" like before:2) "Copy image url"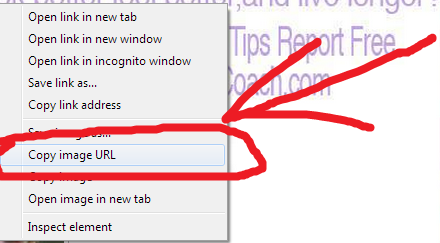 3)"Paste" your image into this: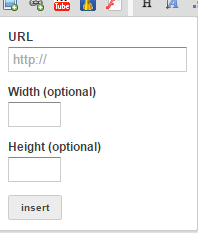 Pow, we have uploaded a picture

: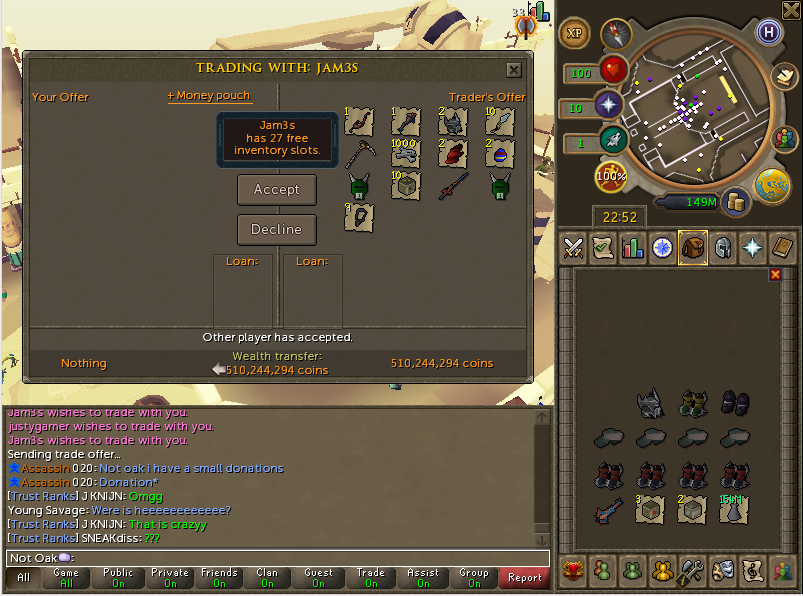 If you have any questions or need clarification just post here and I will do my best