First, you need to download OBS, choose Classic NOT Studio:
https://obsproject.com/download
---
Also, download RuneScape Java client, not NXT. This is because the click radius on NXT is much larger than Java, thus gapping is fairly easy.
How to download legacy client:
Click here:
https://www.runescape.com/l=6/download
Scroll down to where it says legacy client
---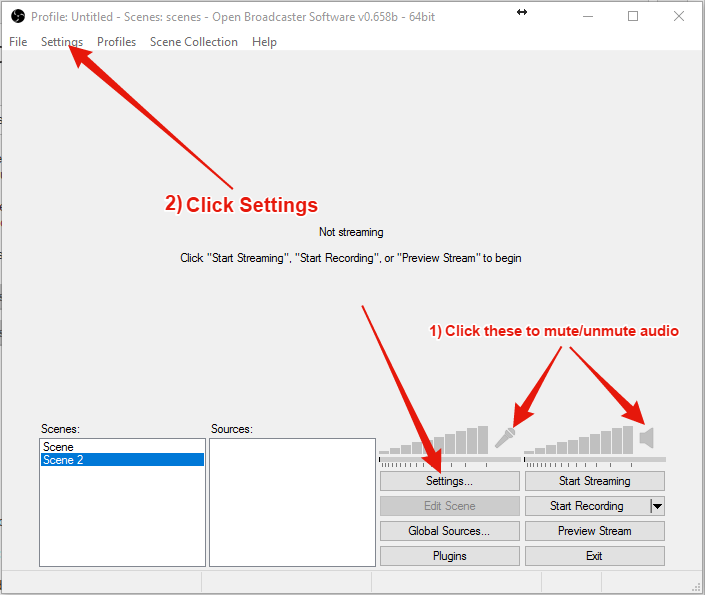 Bitrate depends on your internet upload speed and your computer's capabilities. I recommend a maximum of 2700 because most viewers don't have fast enough internet to watch streams with high bitrate.
​If your PC has a very good graphics card and CPU, set your bitrate to maximum of 2700.
If you have a decent graphics card and CPU, set your bitrate to maximum of 1500.
If you have a garbage computer in general, set your bitrate between 500-1000.

---
To find your stream key on Twitch:
Go to
https://www.twitch.tv/
Click your username at the top-right --> Choose Dashboard
Click Stream Key --> Show Key
For twitch: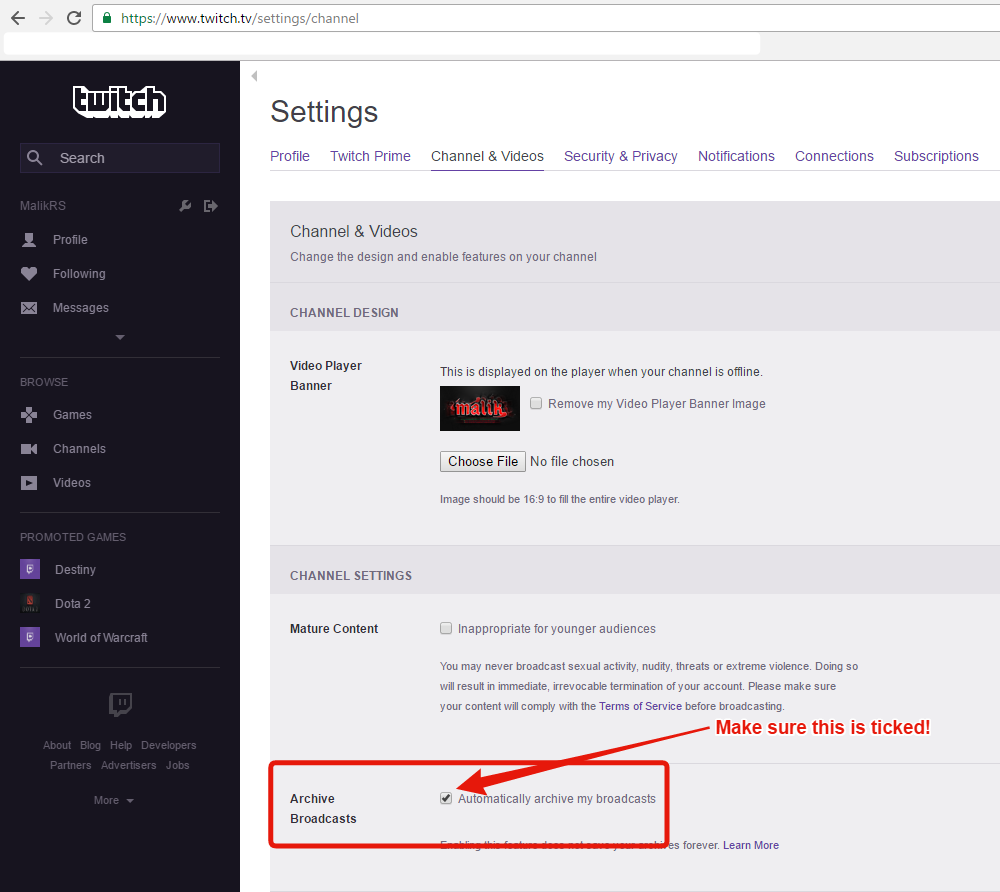 ---
To find your stream key on Hitbox:
Go to
http://www.hitbox.tv/
Click Profile on top-right --> Choose Live Stream Settings
Click Show next to stream key
---
Once you have your stream key, copy and paste it into the box titled "Play path/Stream Key"
OBS gives you the option of recording while streaming. Once you click Start streaming, OBS will record and stream at the same time. Once you click Stop streaming, it will end the recording and save the video file to your chosen folder.

Downscale if you're lagging in-game.
---
Next you need to add RuneScape and your hosting calculator to OBS. I've already made a guide on how to add the Hosting Calculator to your stream:
http://www.eliteranks.org/t649-for-hosts-how-to-add-hosting-calculator-to-obs#6607
To add the RuneScape client, simply choose Game Capture rather than Window Capture and pick the RuneScape client.
If your Hosting Calculator is not showing up on the stream, right click it on Sources --> Order --> Move to Top.
---
Now all you need to do is click "Start streaming".
If your RuneScape client is lagging, or your stream is blurry:
lower your bitrate and/or downscale resolution until it stops lagging or it becomes good quality.
Last edited by Malik on Sun Dec 25, 2016 12:49 am; edited 5 times in total (Reason for editing : Changes)