RSN: Khiza (Some may know me as Ginzen)
Age: 15
Country: UK
1)Do you have 99 magic,defence,hp?:
I have 600M XP
Used to be a 1 def pure, but sacrificed it to get 99 Defence and hopes of becoming a host one day. And this becomes closer every day.
2)How long have you been a member of the clan?:
8 Months - 1 Year
3)What is your total wealth?:
300M-1000M+ [Varies] I do alot of funny stuff lol.
4)Write a paragraph on why we should accept you:
My name is Khiza and I love Elite Ranks and its community. Good friends with most of the hosts and its people and created some amazing friends! I do give-aways here and there and I tip most hosts to show a bit of gratitude. Thanks everyone in the fc for taking me this far. I would love to be a host. It is my number one wish. This is a good opportunity. Always loved to be a host.  I can do it with the help of you guys.
4. What have you done so far to support the clan?:
I have been Elite Ranks Graphic Designer for a while now and I love it. I make stuff day in day out. Promote fc everyday and guide people. Started a new youtube channel with c0in and make stuff for it alot of time. I'm grateful as I've learn alot on each step.
I helped Elite Ranks every step of the way I can. Seeing it grow is beautiful.
I used to be a hot/cold rank in Fear One's (Issy) rank and used to love it.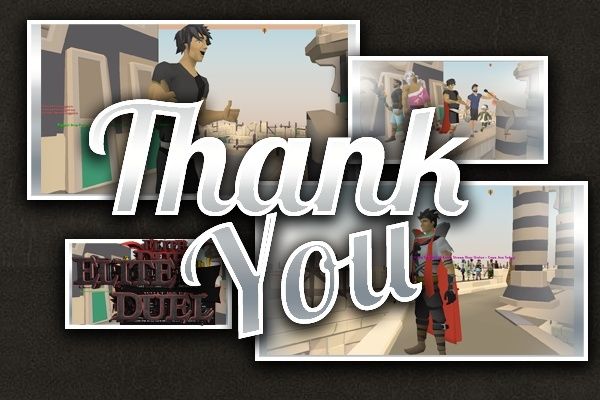 Every vouch is a new step.
Last edited by Khiza on Tue Feb 02, 2016 8:31 pm; edited 3 times in total